2022 Conference Delegate Pricing
Event runs from February 24, 2022 - February 27, 2022.
Published by Erica Phillips.
2022 OAHI Education Conference
Hosted by the Ontario Association of Home Inspectors, the OAHI Education Conference, will be held from Feb. 25 – Feb. 27, 2021 at the Holiday Inn Burlington Hotel & Conference Centre in Burlington, ON. The conference brings together home inspectors, industry related exhibitors, and educators for a weekend of education, networking, and mentorship. Home inspectors of all abilities from across Canada are welcome to attend the 2022 OAHI Education Conference.
The conference theme is Educate:Elevate.
Canada's premier home inspection conference attracts more than 200 delegates plus industry stakeholders, educators, vendors, and influencers. Promotion of the conference gets to over 500 people starting months before it begins via email blasts, social media, and the website.
Friday, Feb. 25 starts with the offsite inspection and debriefing and is capped with the Exhibitors Reception Friday evening featuring appetizers plus refreshments, entertainment and of course the first delegate exposure for our exhibitors and their products and services.
The OAHI Education Conference is
Canada's Premier Home Inspection Conference™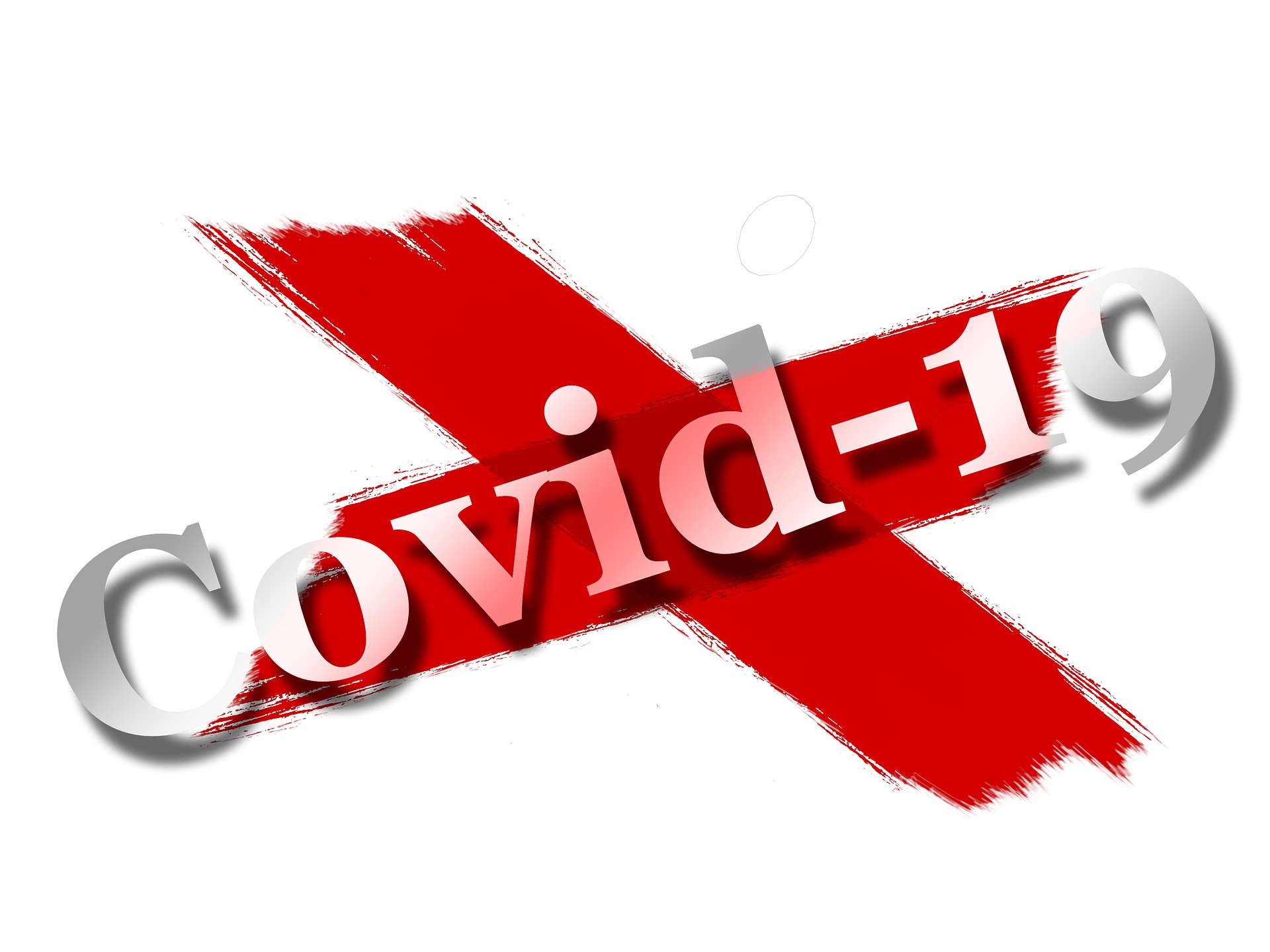 COVID-19 POLICIES
In order to attend the conference, all participants at the 2022 OAHI Education Conference must provide proof of vaccination against COVID-19 and proof of identification as directed by the Province.
The last day to receive the second shot of either the Moderna or Pfizer vaccine is Feb. 10, 2022.
More details about COVID-19 policies are on the registration page.