All prices are in CAD
2023 Conference: Registration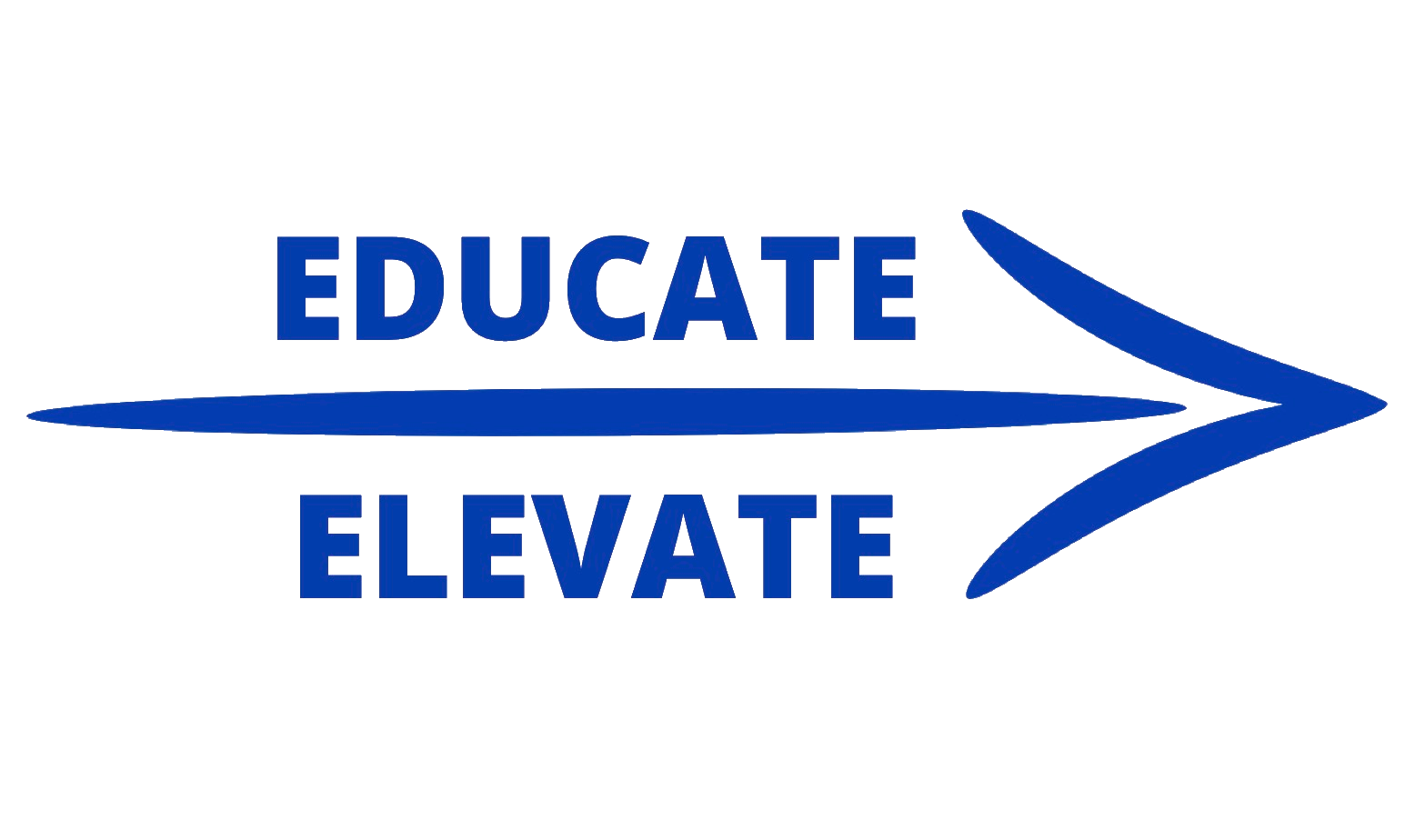 Canada's Premier Home Inspection Conference™

Feb. 24-26, 2023
Main info sheet •  Student special one sheet • Real estate agent special one sheet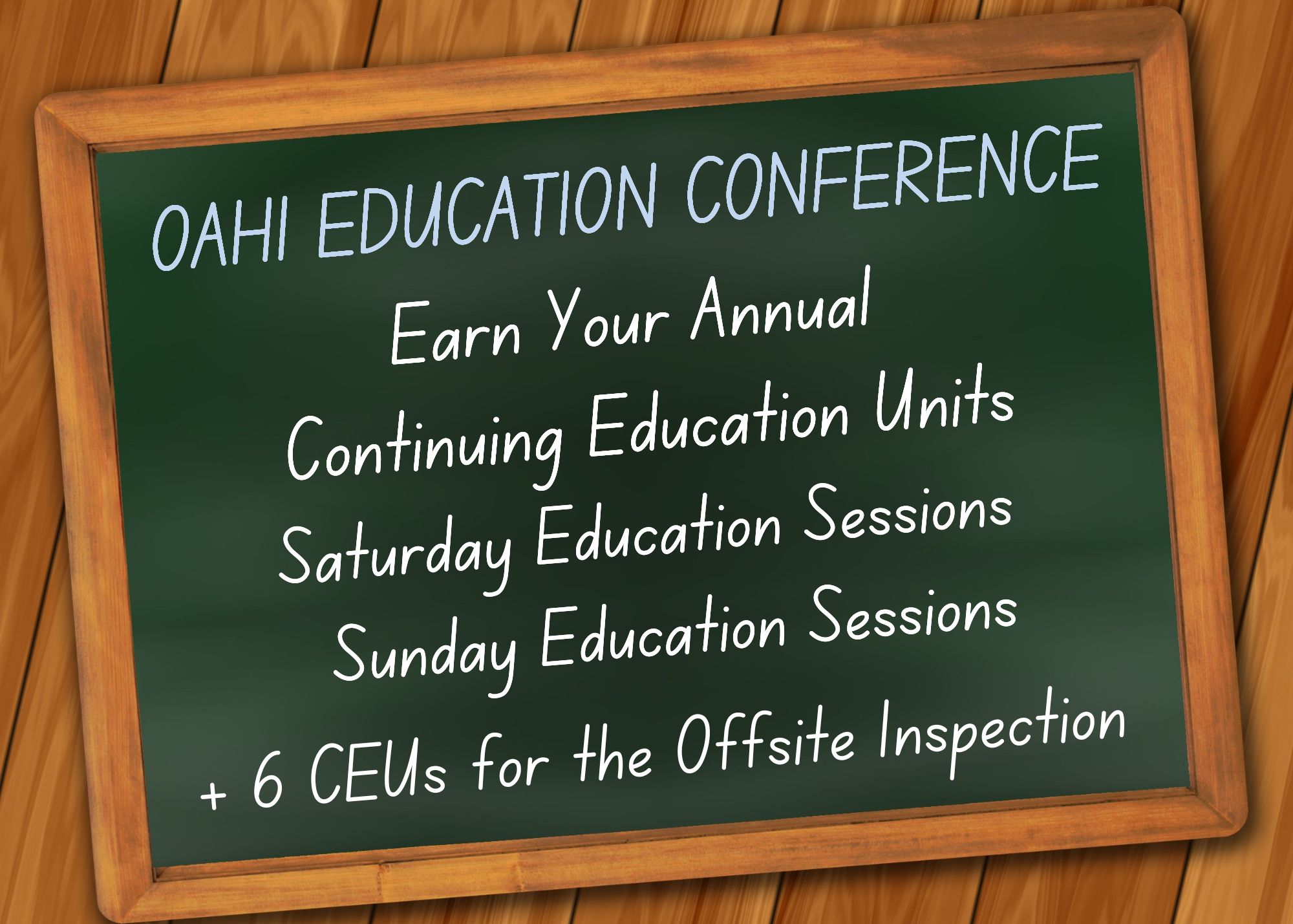 Registration Fees (no refunds): In Canadian dollars – All inclusive full delegate registration package includes: Welcome reception (Friday), exhibitor area, education sessions, two breakfasts, two lunches, four coffee breaks, and the mentorship café. 
Full delegate fee, Single Day fee and Spouse/Guest fee includes, breakfasts, lunches and light refreshments.
Note: Full Delegate Registration does not include the offsite inspection on Feb. 24, 2023.  The offsite fee is $249. Register below.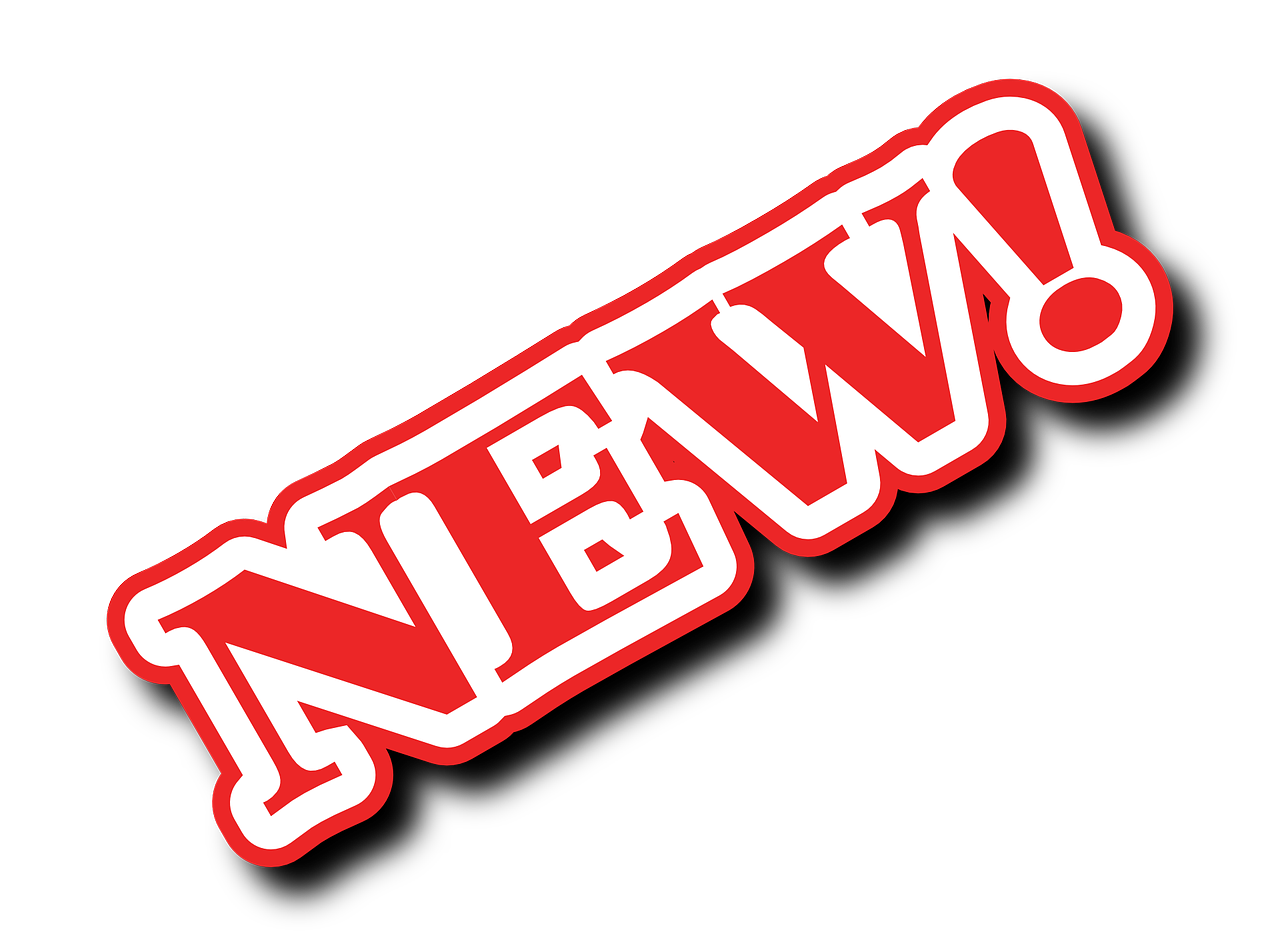 Student Special
Home inspection students who are not currently OAHI members and who register for one day for the Conference will get one day free: We call it ROGO: Register for One, Get the Other for free.
Bonus the ROGO includes a student membership in the OAHI.
To receive the free day, students must register for one day and then contact Nicole at the OAHI office by phone at 416-256-0960.
STAYING AT THE 2023 OAHI EDUCATION CONFERENCE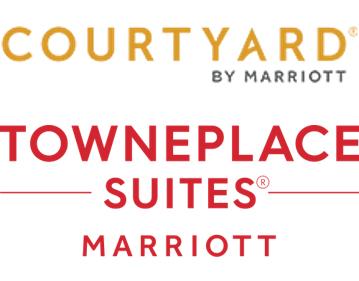 Guest rooms are available at the Courtyard by Marriott Oshawa
Use this link and use the booking code OAHN to reserve your room.
The cut-off date to guarantee a room is Feb. 2, 2023. 
Room Rate: $149 per room per night plus 13% HST and MAT tax of 4% plus HST. Hotel info sheet.
The Conference hotel is located at: 1011 Bloor Street East •  Oshawa, Ontario • Front Desk: 905-576-5101
Spouses/guests
All guests/spouses are required to pay the guest fee ($149) which includes meals. Access to the Education Conference requires an OAHI issued name badge.
Please contact oahi@oahi.com and conference@oahi.com with your guest's first and last name.
Conference Contact
Erica Phillips • conference@oahi.com • 416-271-5932 (no text messages)
DIETARY RESTRICTIONS
If you have special dietary restrictions, please let us know by Feb. 13, 2023, e.g.: vegetarian, gluten-free, peanut allergy, fish/seafood allergy, lactose intolerance, a disability or condition that requires special assistance or services. Contact us and we will do our best to accommodate you.
If mailing in registration and payment, please send to:
Ontario Association of Home Inspectors (OAHI)
3901 Highway 7, Suite #100 Woodbridge, ON L4L 8L5 •  Phone: 416-256-0960 •  888-744-6244
conference@oahi.com • oahi@oahi.com
Do not email the OAHI your credit card information.
Fees are due in full within 30 days of registration.