Housing Market Mistakes – Alan Carson on CTV
Published by Erica Phillips
Published on November 9, 2021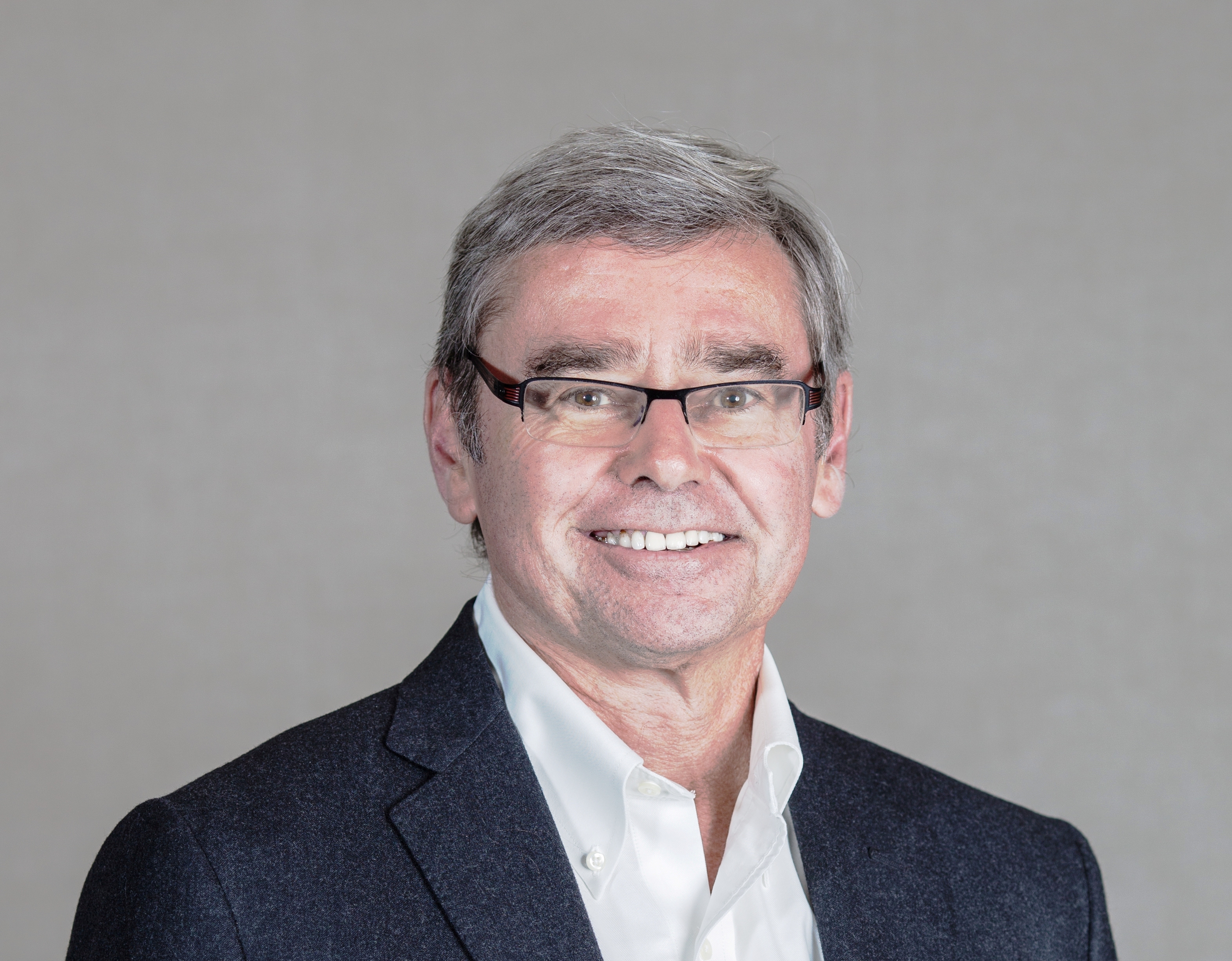 On Oct. 23, 2021, Alan Carson of Carson Dunlop, a past OAHI president, and conference supporter appeared on CTV News channel to discuss housing market mistakes. Click here for the clip.
Carson—also appeared on the Newstalk 1010 program, "Simply Real Estate" on Sunday, Oct. 24.

"Alan did a fantastic job confidently delivering key messages including information on Carson Dunlop like the training and software provided to help home inspectors complete their work and how the pandemic, the current market and bidding wars has affected home inspections," said John Kwasnik, director of inspection software at Carson Dunlop.
Alan's segment starts at here at 31:30.
Carson's been busy: he also contributed an op-ed to the publication "Storeys." This straightforward article talks about the critical role of a home inspection performed by an unbiased expert in the real estate transaction – a simple, inexpensive way to add transparency and reduce the risks around buying or selling a home. Read more.