President's Message
Published on June 30, 2020
PRESIDENT'S MESSAGE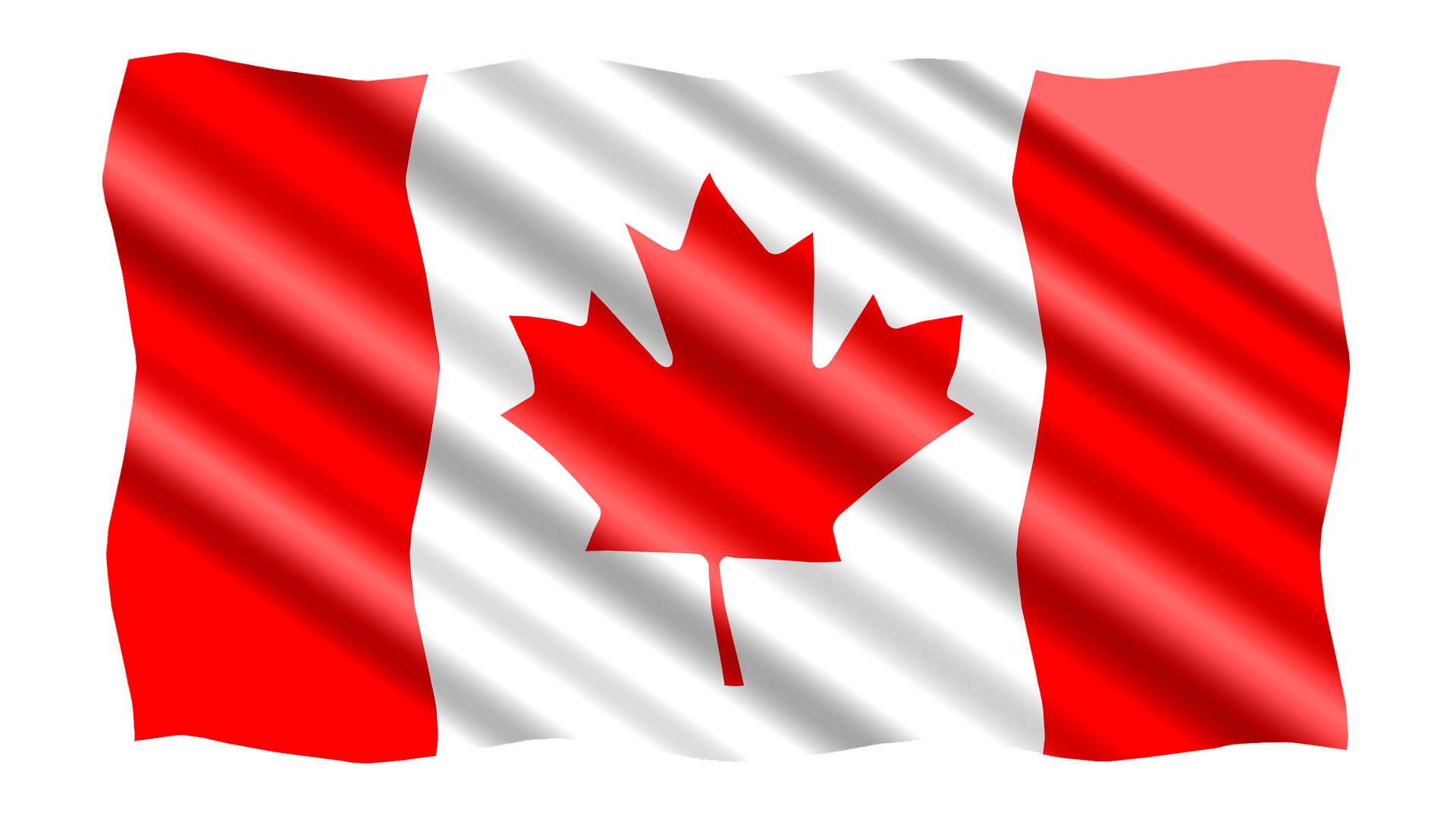 As the province reopens and home inspectors become busier, Canada Day is a good time to express deep pride regarding how Canadians have been coping and managing throughout the pandemic. We have made sacrifices and adjustments, but we have remained strong, innovative and helpful. To the essential and frontline workers, thank you.
While we can't celebrate Canada Day they way we are used to— big barbecues, parties, fireworks at large gatherings—we still have plenty to celebrate and can do so virtually and safely. Take this opportunity to learn some Canadian history too
There are a lot of musicians in the OAHI, so here is the "O Canada" sheet music. Remember to email OAHI photos of yourself playing Canada's national anthem (publicrelations@oahi.com).
Membership renewal in the Ontario Association of Home Inspectors is due July 1; thank you to those of you who have renewed. Your membership in the OAHI reflects your credibility, work ethic and commitment to the home inspection industry.
Membership in the OAHI has its perks! Visit the Member Discount page for details on money saving offers. You must be a current member in good standing to take advantage of these MPP offers.
Only OAHI, R.H.I. members are given the exclusive right to use the designation of R.H.I.- (Registered Home Inspector) by Bill Pr158 of 1994. Wear it proudly!
Enjoy the summer with friends and loved ones.
However you celebrate Canada Day and the summer, be safe.

John Hansen R.H.I.
President
Ontario Association of Home Inspectors (OAHI)