Virtual Mentorship Cafe
Published on October 2, 2023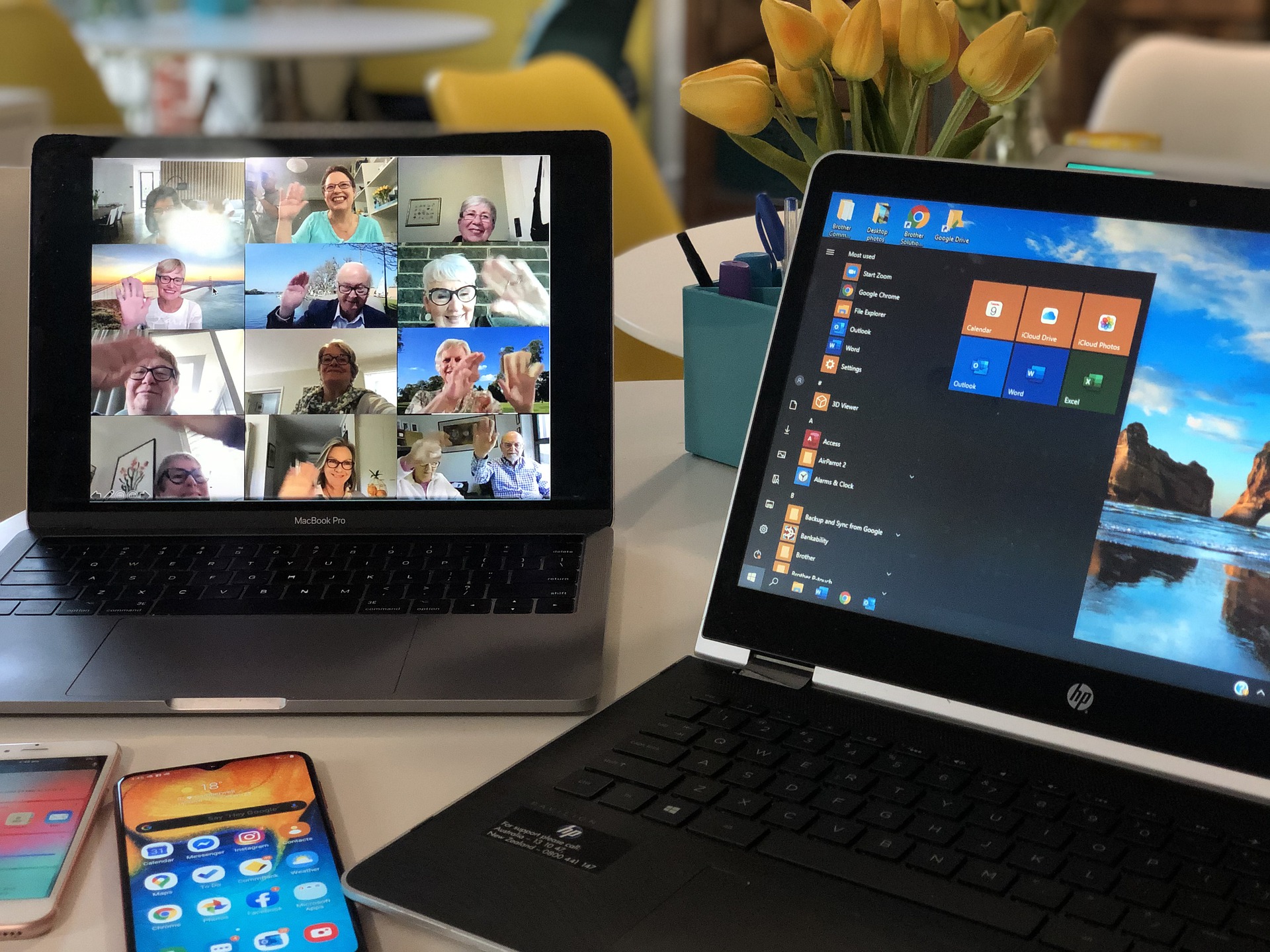 OAHI's virtual education sessions via the OAHI Mentorship Café will be resuming this fall. You'll be able to learn and update your skills from your office using Zoom.
Each Café will include a provincial meeting group session with updates and news items relevant to home inspection with time allotted for Q-and-A as well as general discussion. The education session and Q-and-A will follow. The Café will be hosted by Alrek Meipoom, RHI Ret'd.
All participants will need to have a Zoom account and to pre-register at this here. The session will start at 8 p.m. and end around 9:30 p.m. It has a 1.5 CEU value to attend the whole session.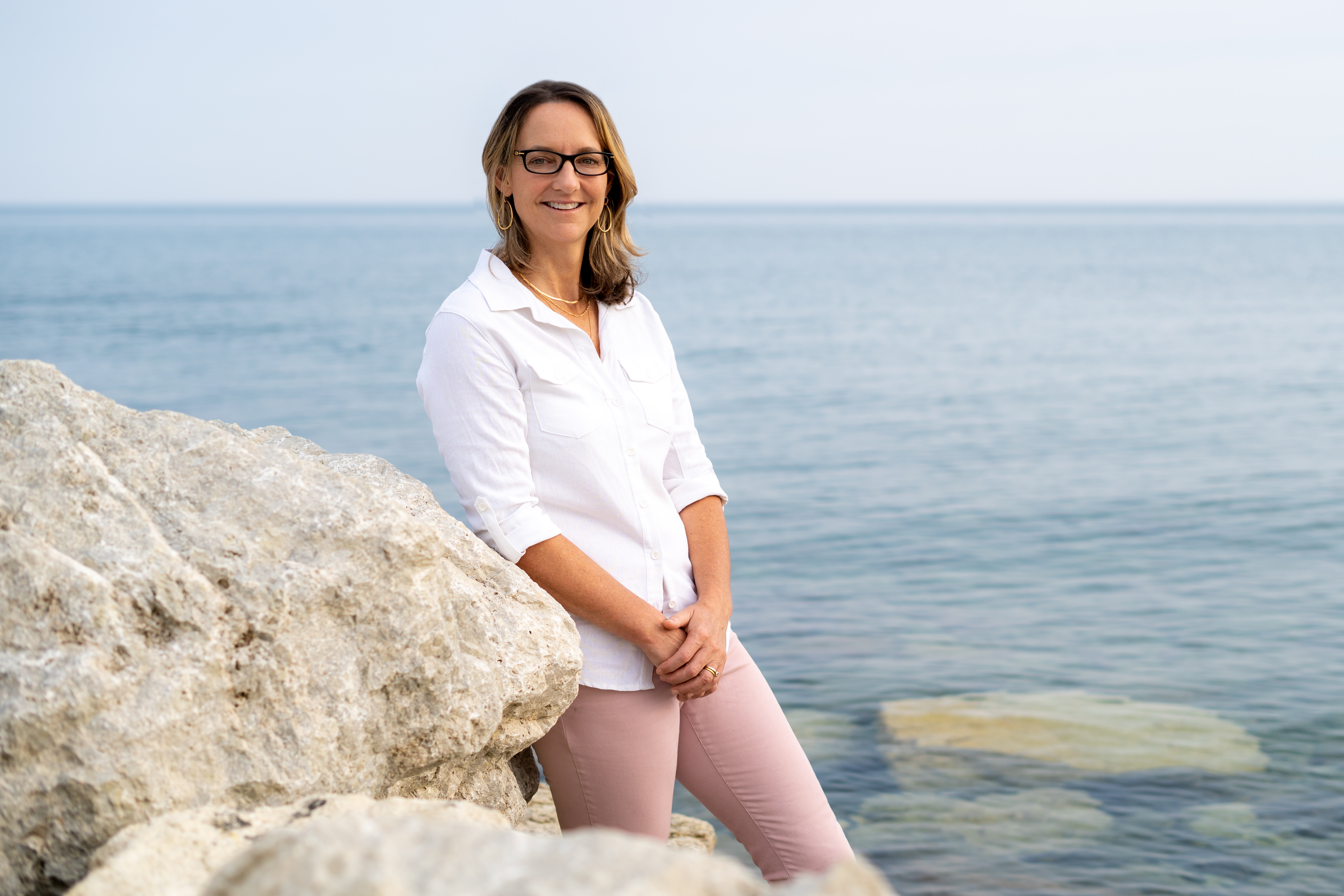 Join us for the Zoom session: "Clean Drinking Water Testing" by Tecia White from My Water Quality on Nov. 30.

More than 700,000 people in Ontario rely on a private well for their drinking water. This session has been designed to bring awareness on identifying potential issues with water wells, including if a well is in compliance with Ontario regulations, what the homeowners' legal responsibilities are in terms of maintaining their well, how to test the water quality, and what the water quality results mean.

Tecia White is the president / senior hydrogeologist at My Water Quality

You must stay for the entire session to earn the CEUs.


OAHI is all about education, having the best home inspectors, and protecting consumers.
Register today.